Hong Kong Protests Live Map – News alerts from Hong Kong
Hong Kong activist Joshua Wong jailed for 4 months over 2019 demo
13 hour ago
Hong Kong's postponed legislative election will now take place on December 19, Chief Exec. Carrie Lam says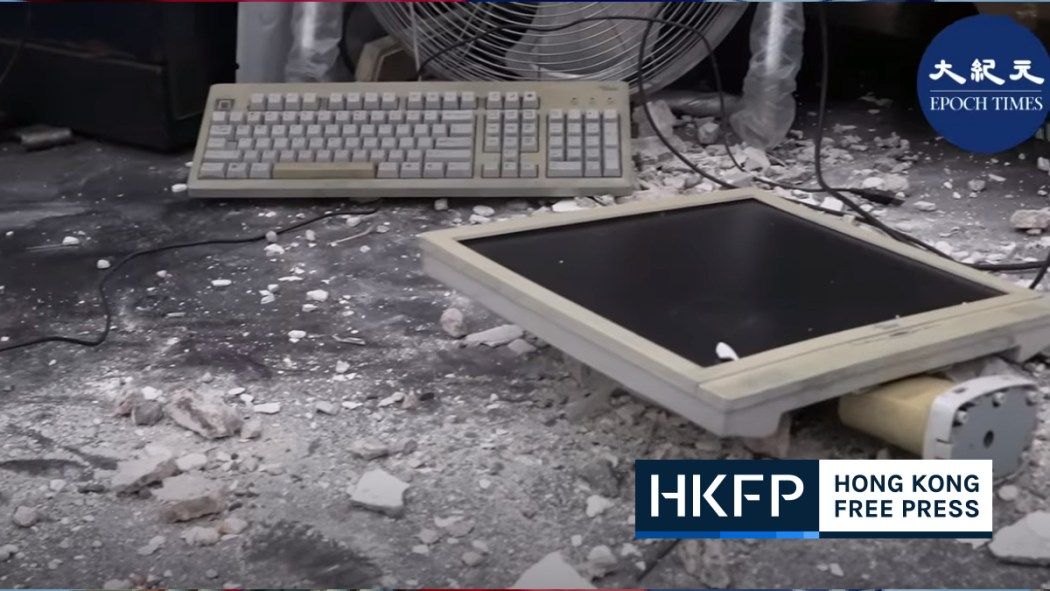 14 hour ago
The Foreign Correspondents' Club, Hong Kong says the "media should be able operate freely without fear of violence in Hong Kong regardless of their political stance" after the @EpochTimes printing facility was trashed by thugs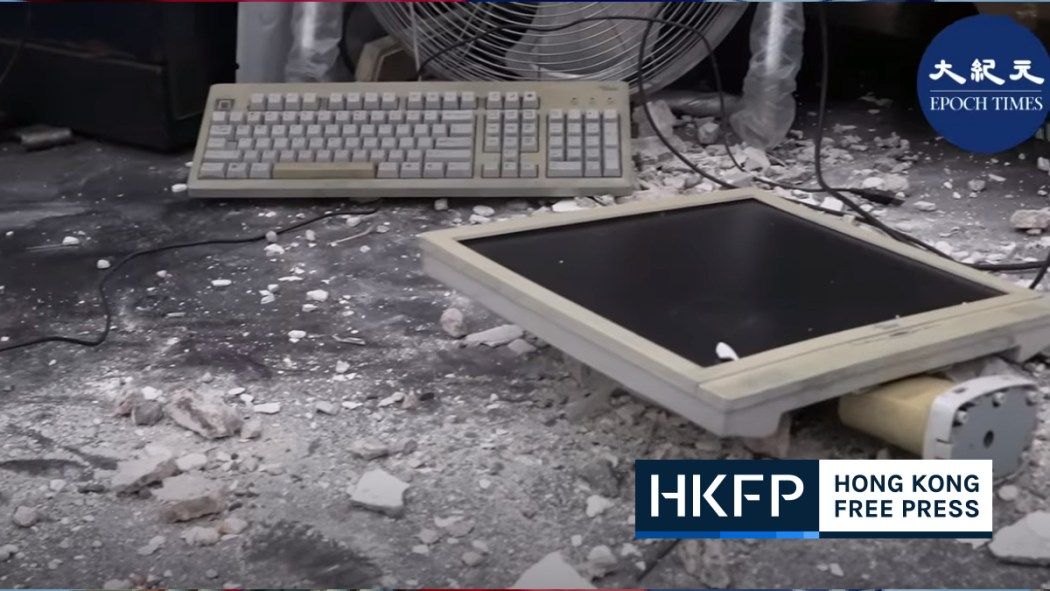 Chief Executive Carrie Lam will meet the press at 4pm to discuss Covid19 measures
Hong Kong reported 13 new cases of Covid19 on Monday. 11 were imported cases and two were epidemiologically linked with known local cases
Dominic Raab:Former elected Hong Kong politician, Nathan Law, has been granted asylum in the UK
A Hong Kong police officer shot a driver on Thursday morning in Sha Tin after he refused to stop. Police said the vehicle was pursued along the Tolo Highway as the licence plate had expired. A woman and a baby were in the backseat, Stand News reported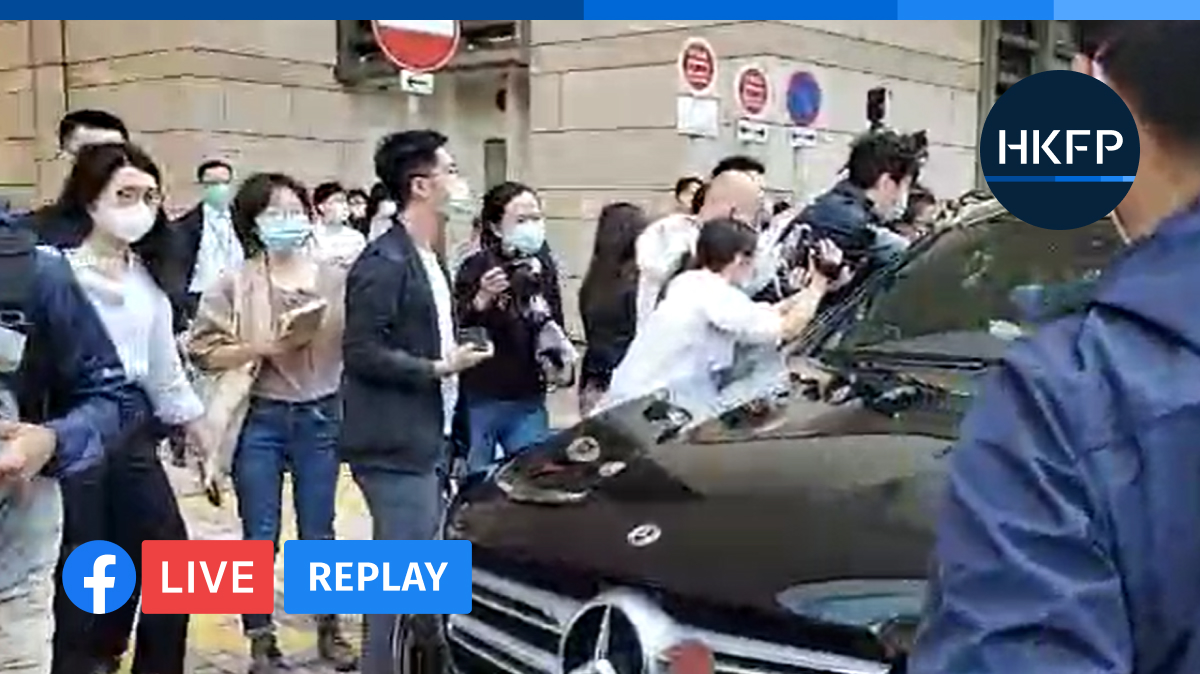 6 day ago
Activist Andy Li has arrived in court amid heavy security. He is facing charges under the security law after attempting to flee to Taiwan last year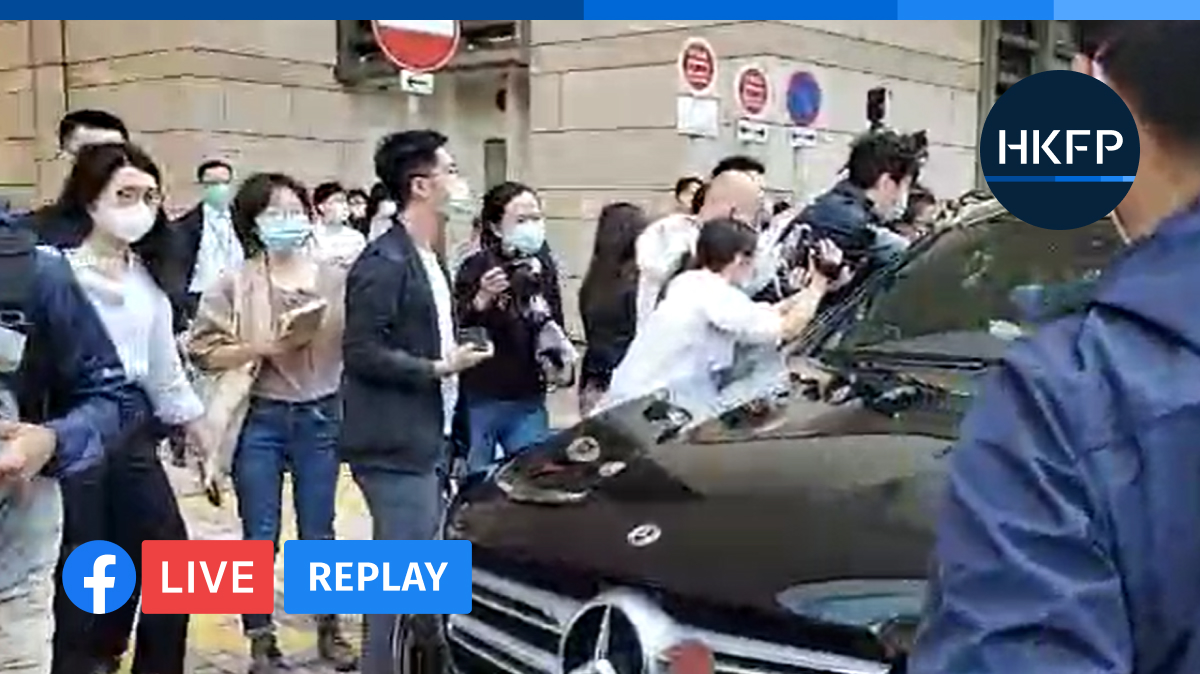 1 week ago
Covid-19: BioNTech vaccinations to resume on Monday, Hong Kong reports 13 infections
7 Hong Kong activists convicted over 2019 protests Court observes Hong Kong police allowed holding of demonstration but objected to march on Aug 18, 2019
Nine veteran Hong Kong activists convicted over democracy rally
Carrie Lam: HongKong Legislative Council elections expected in December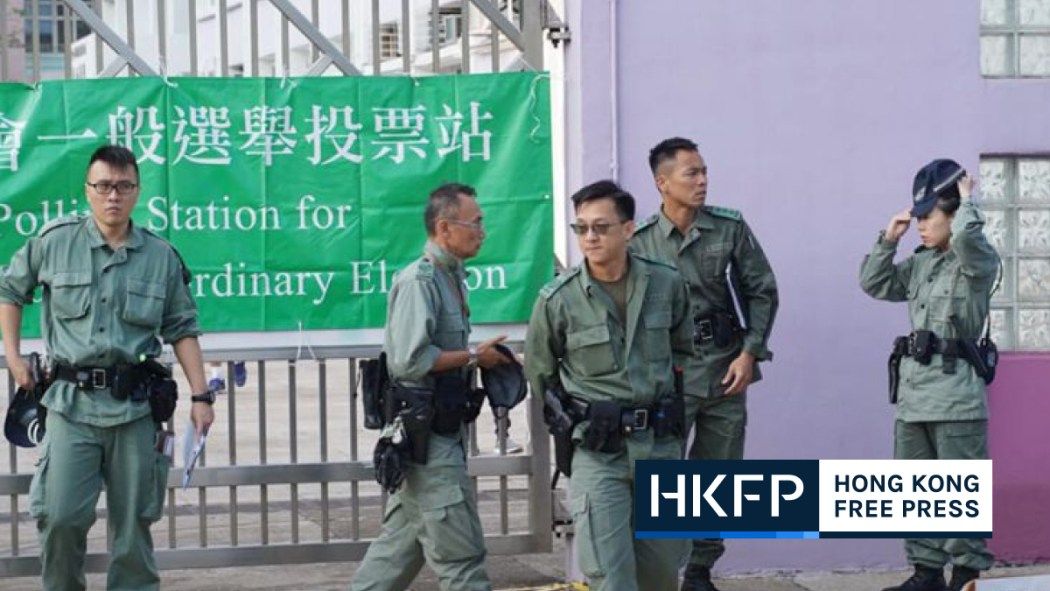 2 week ago
Hong Kong national security police will screen election candidates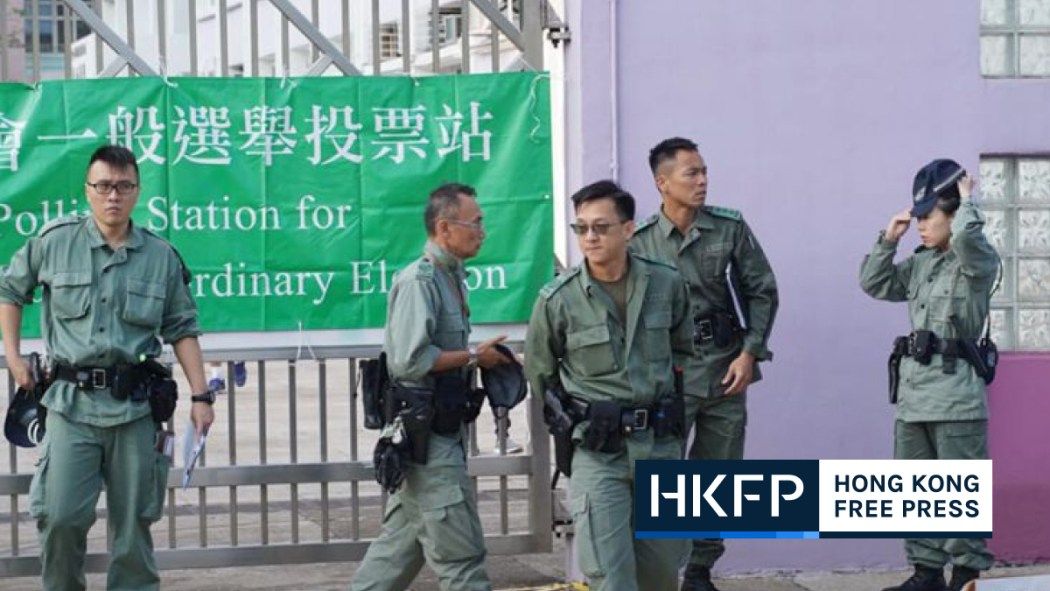 Hong Kong court denies bail to ex-lawmaker charged under national security law
Hong Kong court rules 'joint enterprise' doctrine can be used in cases of riot and unlawful assembly
Biden says he will never back down from speaking out about what is happening to Uighurs and what is happening in Hong Kong
Hong Kong police charge activist Andy Li under security law after release from Chinese prison
2 week ago
Hong Kong police charge activist Andy Li under security law after release from Chinese prison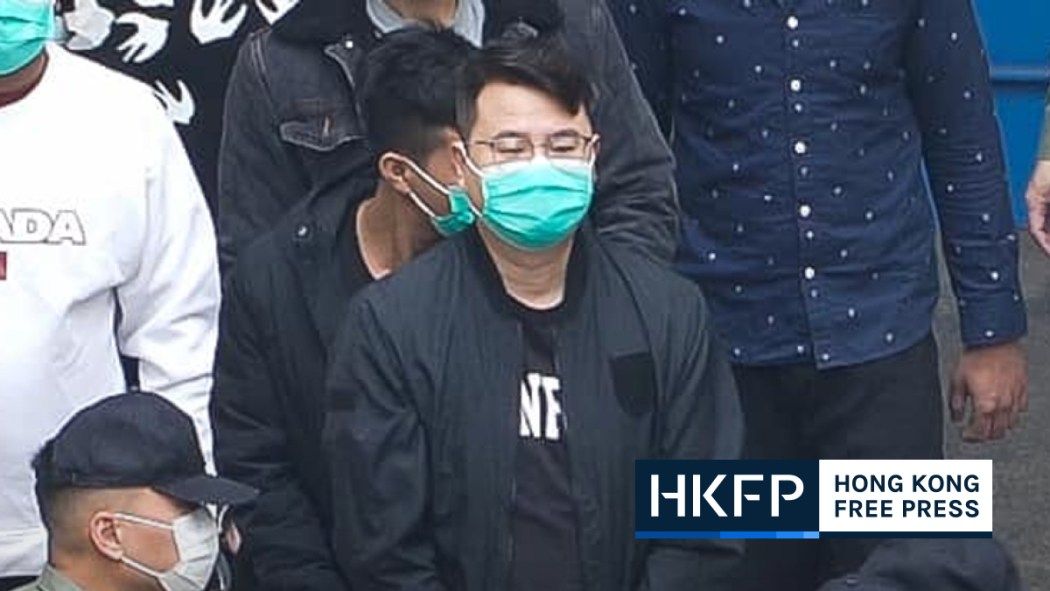 3 week ago
Hong Kong court denies bail to ex-lawmaker charged under national security law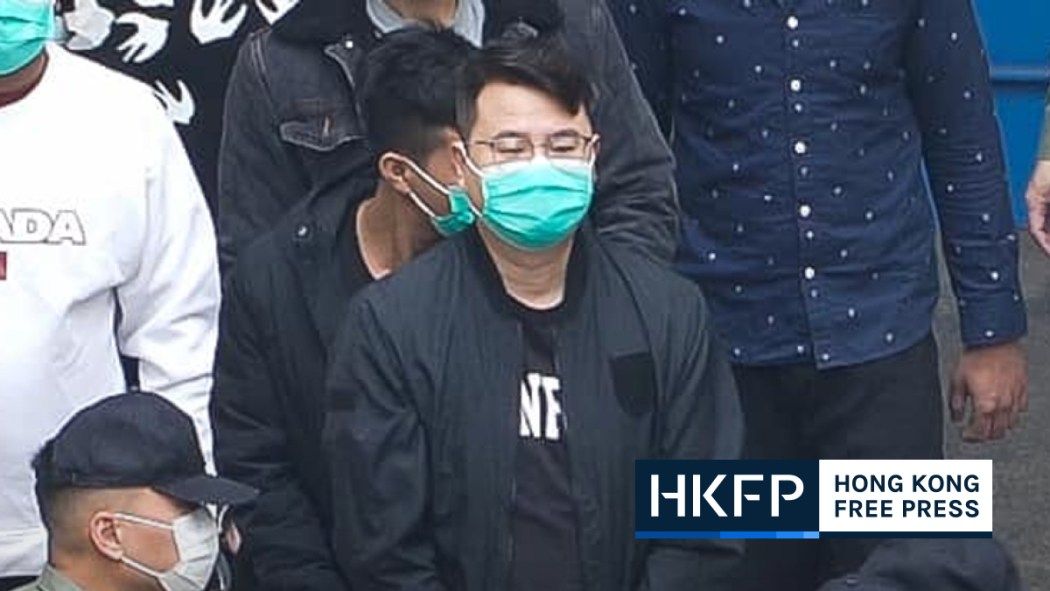 The court reported that the 21-year-old young man pleaded guilty to the riot and was waiting for the judge to question the fact that the purchase of the protective gear laser pointer the day before was premeditated. After the "Tsuen Kwai Tsing Parade" on August 25, the demonstrators gathered outside Sham Shui Po Police Station. After being arrested on the spot, IVE Sheng, under caution, admitted that he had participated in the Tsuen Wan assembly earlier the same day. He pleaded guilty to a riot in the District Court today and must be sentenced until the 31st of this month.
3 week ago
Chief Exec. Carrie Lam criticised health workers on Monday after she was asked about public concerns surrounding China's Covid19 Sinovac vaccine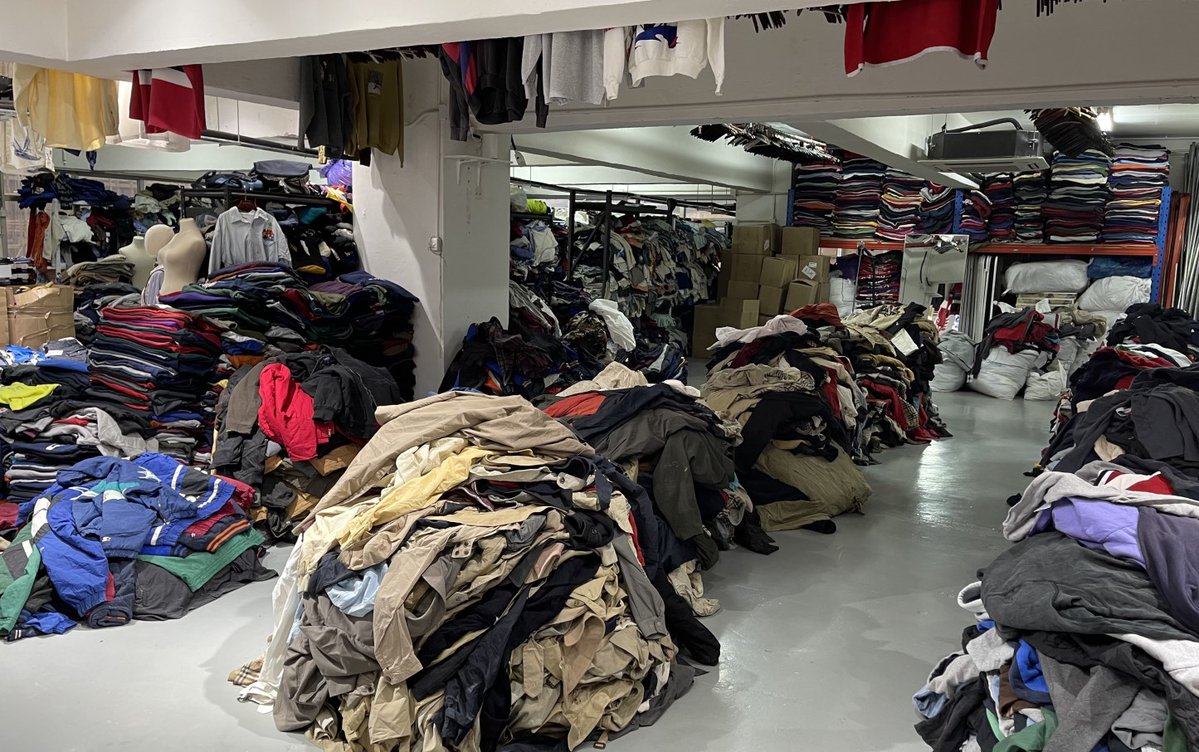 3 week ago
Hong Kong Customs have seized around 9,300 suspected counterfeit vintage clothing items and 40 suspected counterfeit handbags. They were seized at Lok Ma Chau Control Point and in Mong Kok earlier this month. They had an estimated market value of about HK$5.3m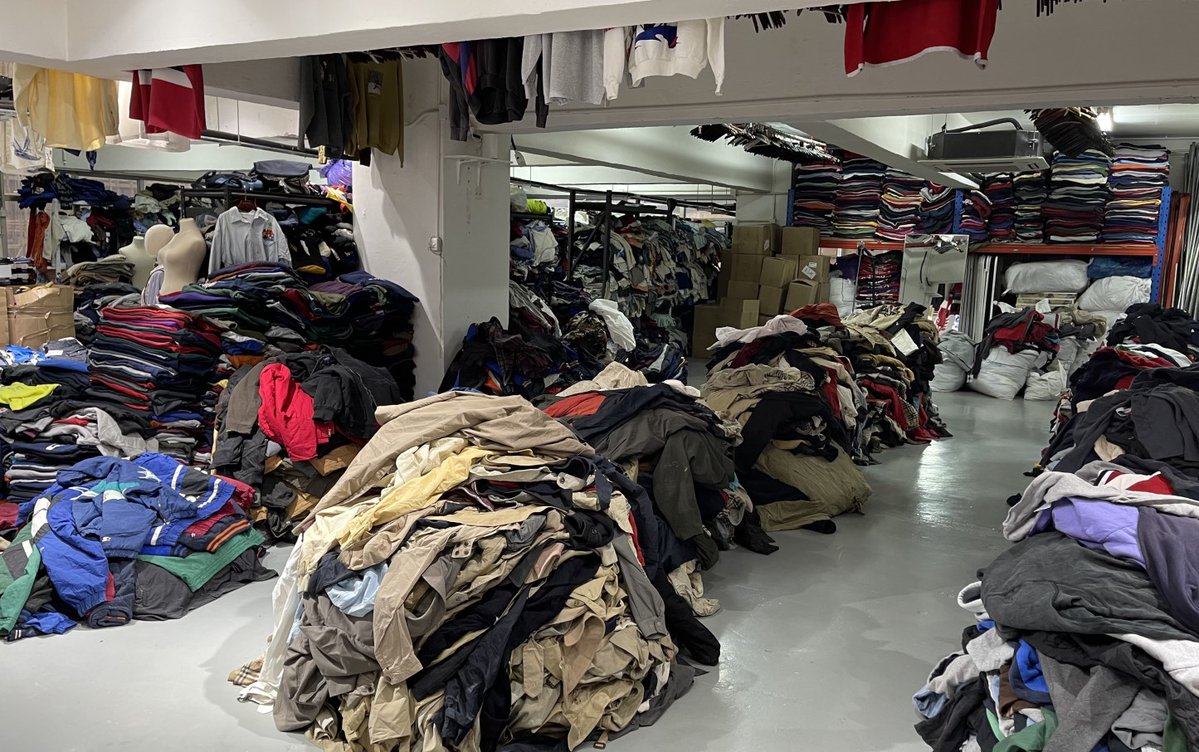 Hong Kong recorded 13 new cases of Covid19 on Friday – three were imported, four were local cases with unknown sources, and six were linked to previous cases. There are 11,364 cases in Hong Kong so far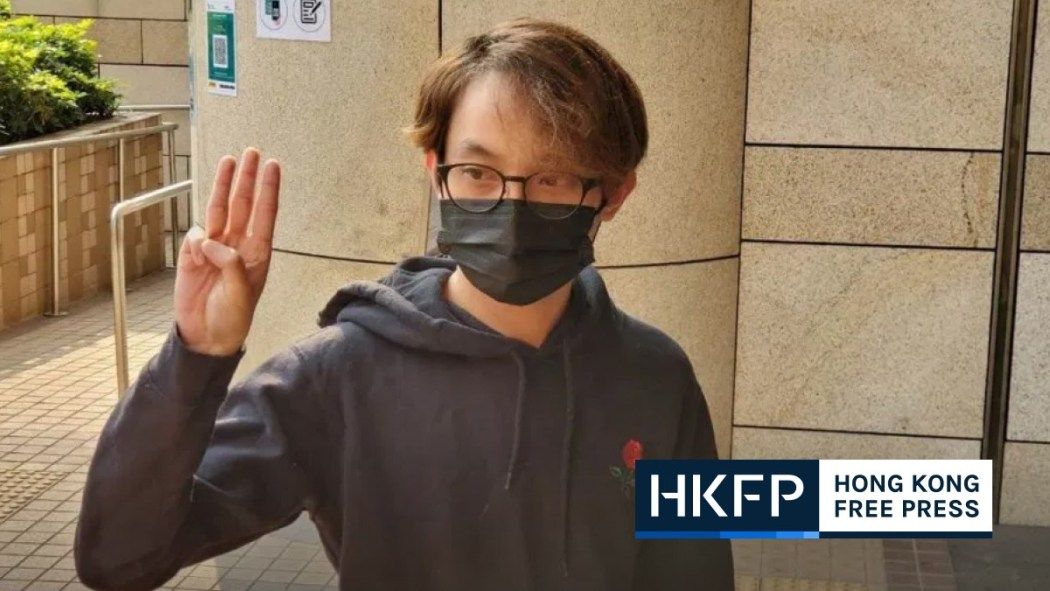 3 week ago
Premier Hong Kong protest coalition comes under fire from pro-Beijing and state media, leader vows to continue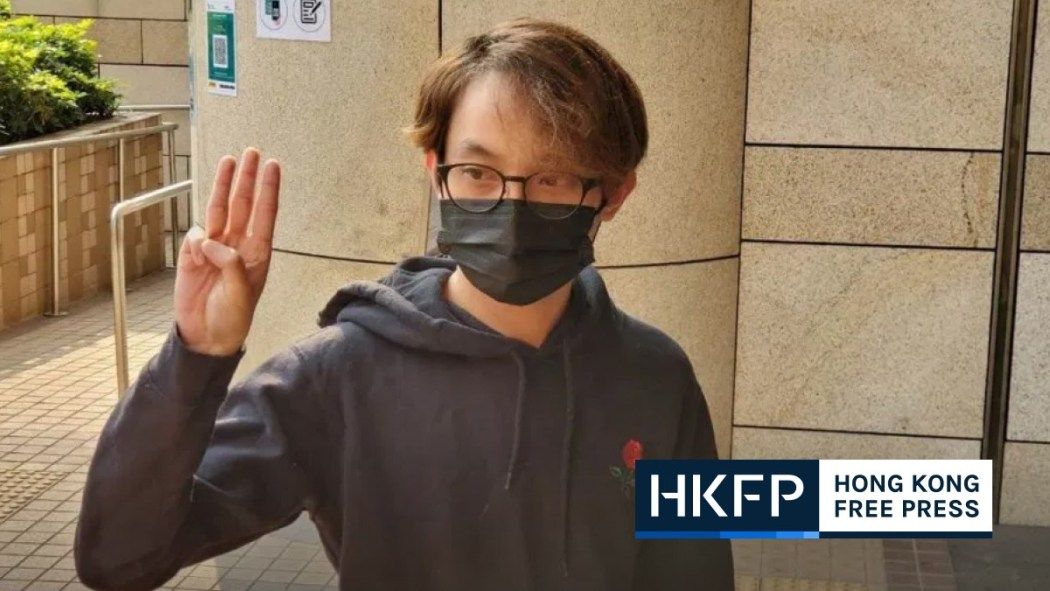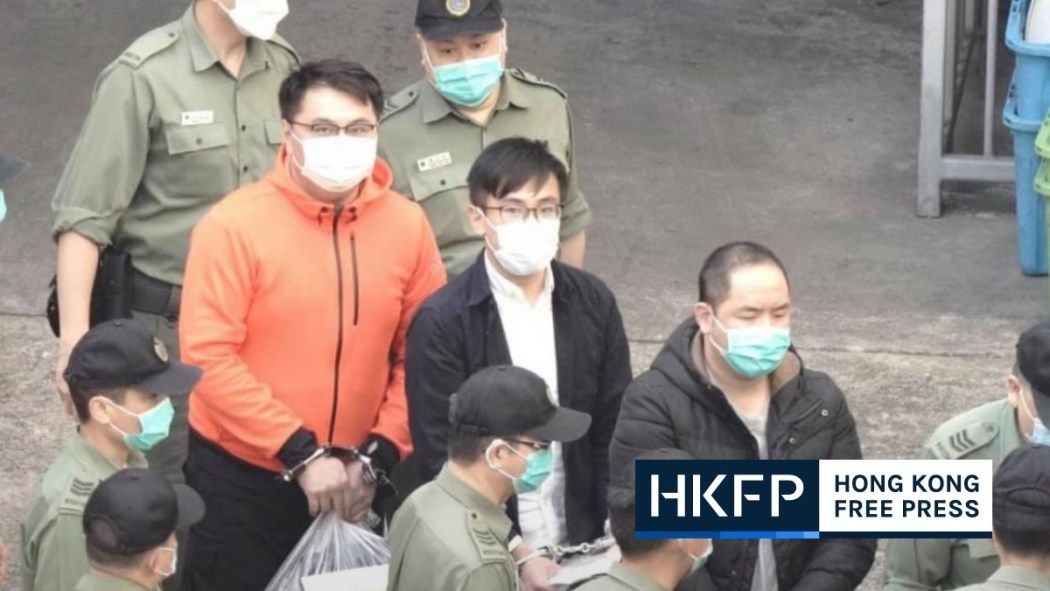 3 week ago
Five Hong Kong democrats facing national security charges back behind bars after bail challenge withdrawal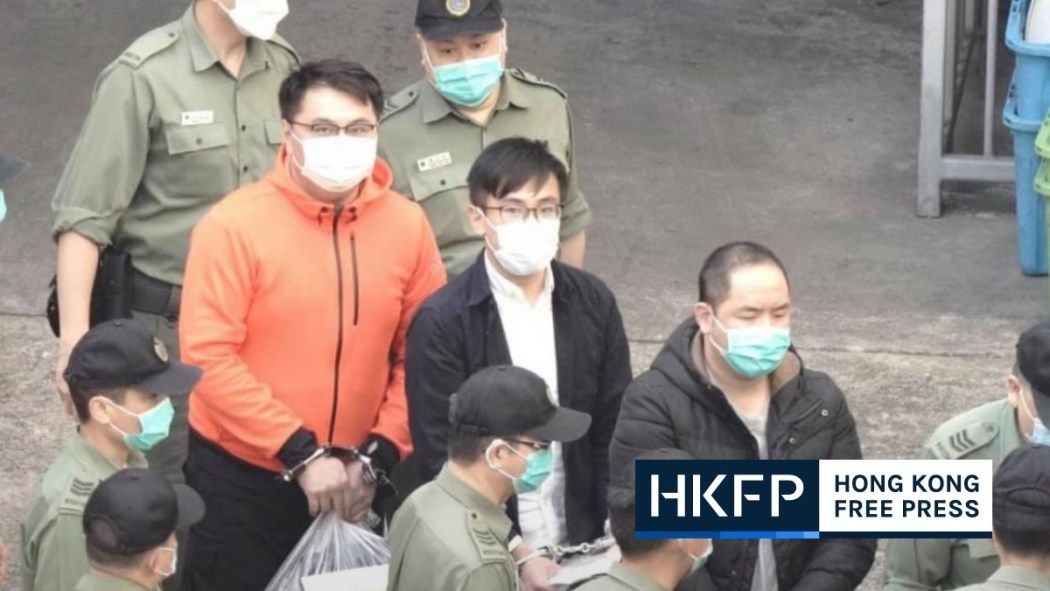 US sanctions 24 more senior Chinese officials for stifling Hong Kong freedoms, including national security police chief
Covid-19: Hong Kong airport tests digital travel health pass, as HSBC HQ closed until further notice
Hong Kong's Lam vows 'full alert' against artworks endangering national security, as artist warns of 'devastating' crackdown
Covid-19: Hong Kong updates Sinovac vaccine warning list as gym cluster records 5 more cases
Carrie Lam says her government is too compassionate to do it, but Reuters reports how HongKong's coronavirus rules are separating mothers from their babies. Dozens of families are said to have been split up just in the past few weeks
---
as per our monitoring above Story originally appeared on
* this Source → *
211
---
→ Story You're Creating or Missing . . .
Content Published By
Szen

the Global Open Profile to Publish Story